More than 50 grades of steel and alloy in stock.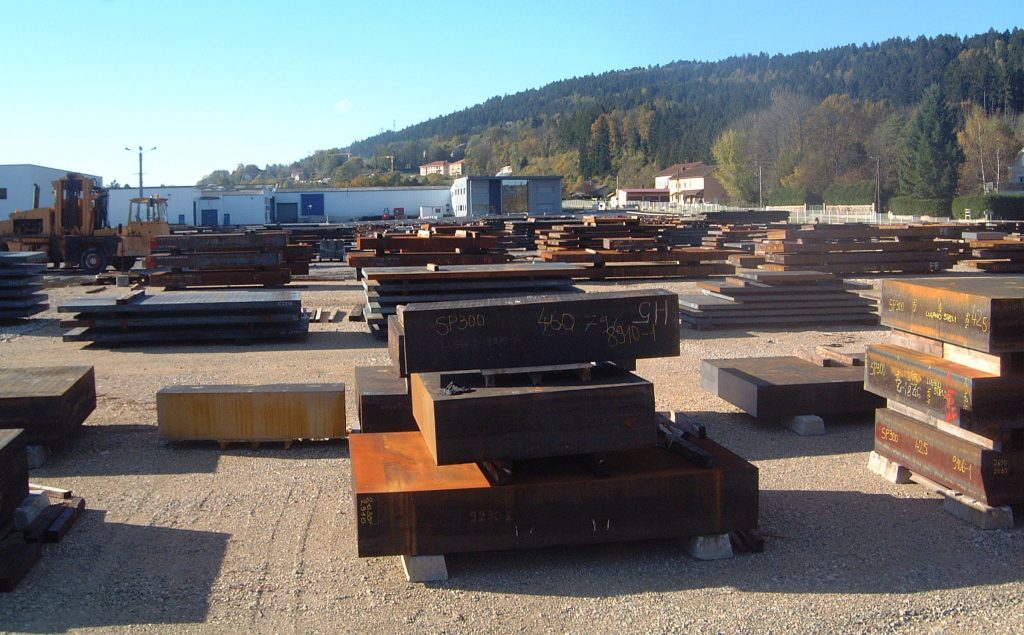 Cutting of raw stock within 24 hours
Powerful sawing equipment, allowing shipping times in 24 hours.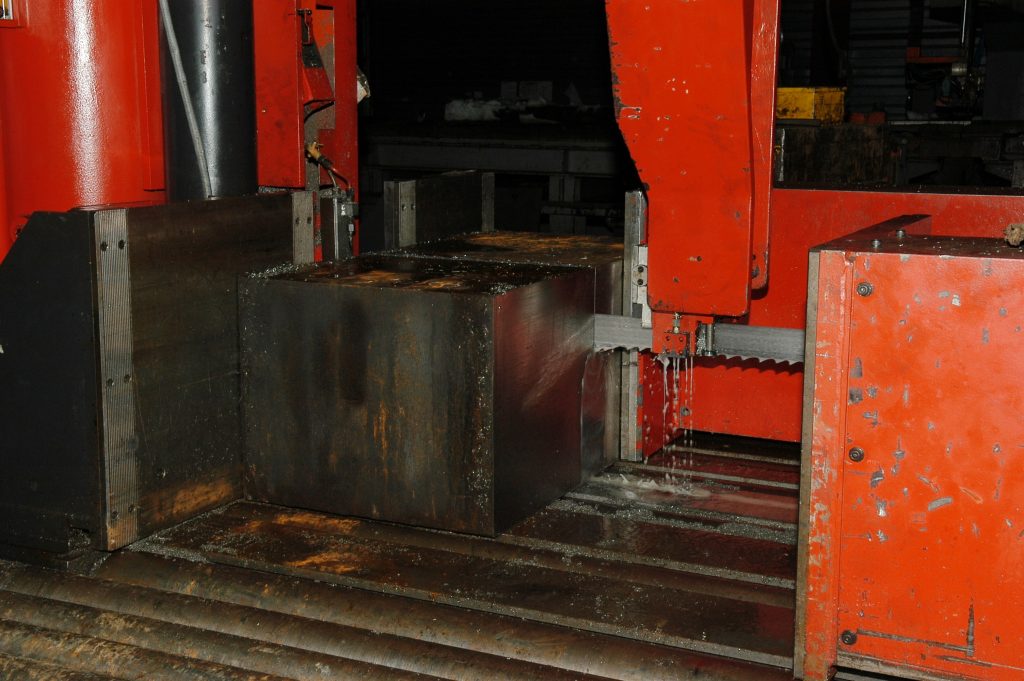 Machining plates to your sizes
Milled and ground plates according to your dimensions (max 4000 mm x 2000 mm x 1200 mm).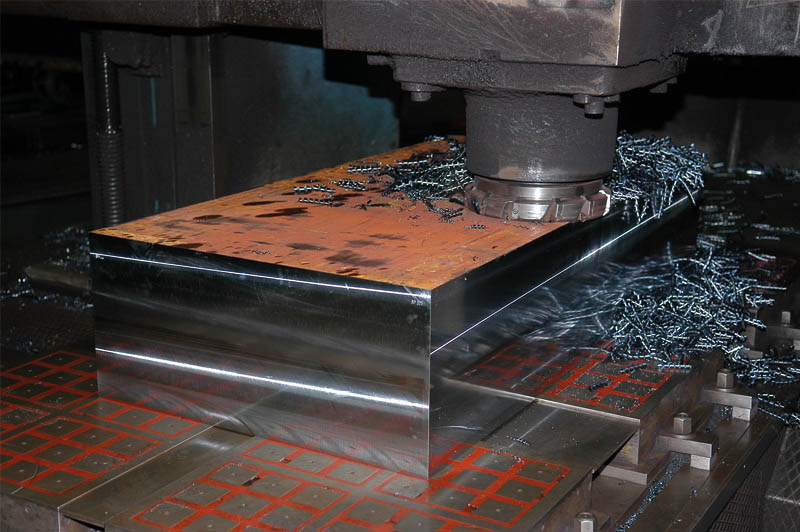 This innovative surfacing technique makes it possible to obtain a high quality standard on a piece modified through milling, both on a geometrical and a dimensional level as well as the surface quality.